Re-treat yourself?
Want to get away and get into yourself?
Time for exciting trips, in beautiful natural surroundings. 
2020 I collaborate with the beautiful retreat-resort of Talalla in Sri Lanka. And also with the beautiful Mansion of Melderstein, outside Råneå in Luleå.

Welcome!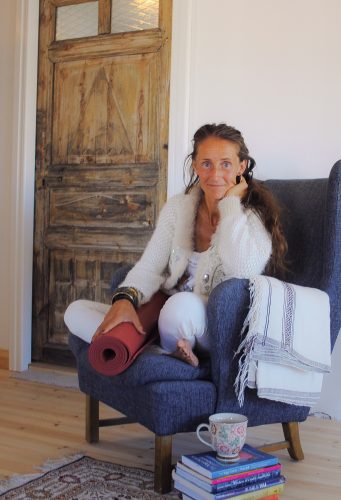 Soon I will have updates and bookings for my latest retreat – in faruary 2020, but if you want to have a sneek-peek, have a look at www.talallaretreat.com – AMAZING PLACE

It will be one week of sheer bliss.
See you in heaven.